Simple Way to Know If Your Website Has Been Hacked or is not clean of viruses.
Hello Dude ... maybe Posting This thread is already a lot if you search on Google,
but I am writing this because I want to share directly to the core of this post.
-
Maybe some hackers can change your front page or in other words damage your front page by changing the index and turning the display into a hack or something so that they can be proud of and can be seen by you (website owner admin).
but most hackers also only insert files called backdoor shells
Now from the shell backdoor and other hacking files that make your website redflag
Okay, just go ahead.
First, how can we know if our site has been hacked or is it not safe?
just visit our website
If HTTP Display: // like the picture above, our website is no longer safe
oh yeah for those of you who ask what is HTTP: //,
-HTTP is a data transfer protocol used on the World Wide Web (WWW). -HTTP Request is where the client sends a request to the server, then the server reads what is sent by the client through the web server application. After that the server will respond and there will be an HTTP Response, which is where the server will respond to the request sent by the client.


More Clearly You Can Read From Direct Source To
ZeroByte.ID Presentation - Basic Web Security for Bug Hunting
The second way is by searching
If so, there are results that include your site, possibly hacked.
How to type it

https://www.google.com/search?q=site:

example.com

Change red to your domain

If when your website search results are "This site might be hacked" or Hacked words and other strange words in your opinion, it is fixed that your site is not safe or hacked!
..
Then now how can we find the existence of a backdoor shell or malicious files uploaded by hackers?
[VIRUSTOTAL]
VirusTotal is another online scanner that can be used to detect malware on your website. Just enter the website in the search box and click "Scan it". The URL is scanned against 68 different anti-virus / malware scanners. The results are displayed on
the next screen with malware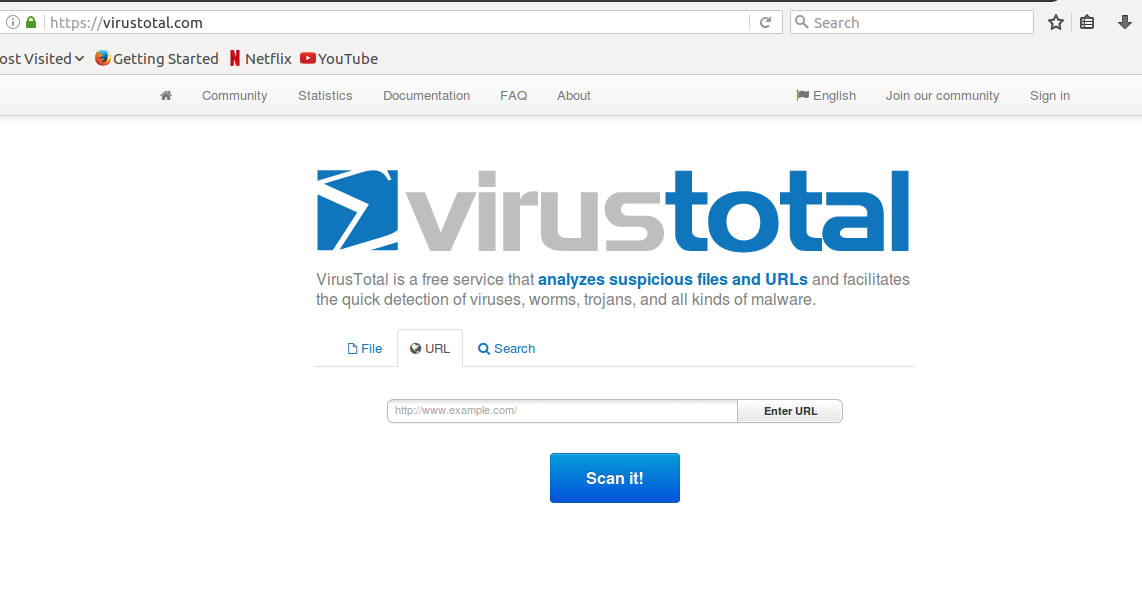 [Shellray]
Shellray works in a manner similar to VirusTotal. You upload a suspected PHP file and will scan for any malicious code including webshells.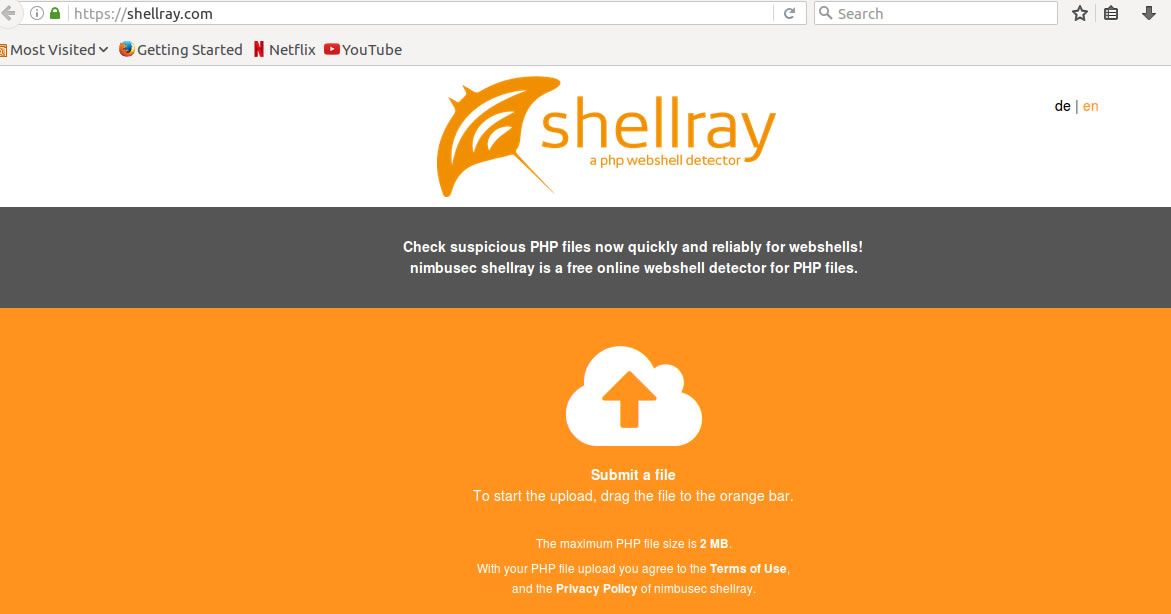 ....
And finally if the above tools are not satisfying for you, you can try BackdoorScanner
see below
[Backdoor Scanner]
the way the backdoor scanner works is very good in my opinion, because it can scan backdoor hidden by hackers
the way it works is just upload it on your website, and choose what menu you want to scan and run!
see the code
:

https://pastebin.com/c7RR1H2C
This is the only thing I can say, hopefully it will be useful